GDR launches Plaintiff Leaders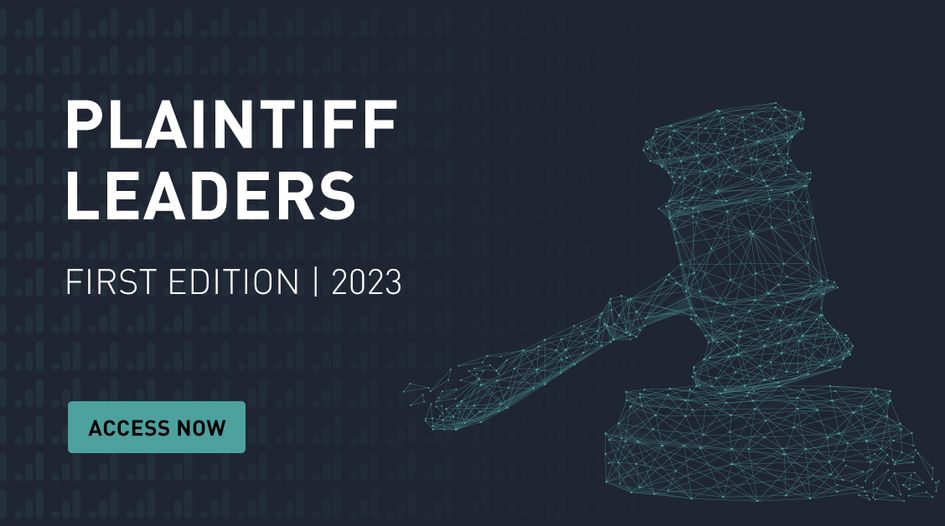 GDR has published its first survey of plaintiff-side counsel who are driving private enforcement around the world.
Plaintiff Leaders, launched today, provides a window into plaintiff firms' strategy, outlook and motivation.
GDR has identified, profiled and interviewed the firms that are formidable adversaries to data-rich companies, and to the world's premier defence lawyers.
The survey profiles 15 firms active in the US, the Netherlands, Germany and the UK – reflecting the world's hottest data privacy litigation markets. Amid an ever-changing litigation and regulatory environment, the survey makes for interesting reading for plaintiffs and defendants, companies and NGOs alike.
Read Plaintiff Leaders 2023 here.