Alphabet's Q1 financial results portend 2020 adtech slowdown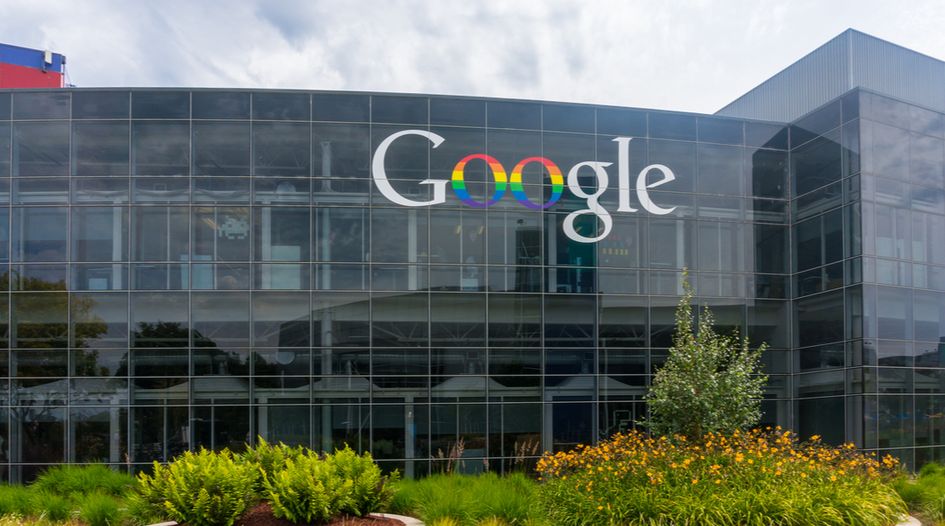 Google and YouTube saw steep drop-offs in revenue after covid-19 was declared a global pandemic, suggesting that 2020 could be a rocky year for companies with targeted advertising-based business models.
Overall, Google and YouTube saw quarter-over-quarter revenue growth in Q1 of 2020, according to Tuesday's financial report from parent company Alphabet. YouTube's advertising revenue increased from about $3 billion in Q1 2019 to $4 billion in Q1 2020, and Google's advertising revenue increased from about $30.5 billion to $33.7 billion over the same periods.
But in March, that growth decelerated for YouTube and turned negative for Google.
"For [Google] Search and other revenues, they were up 9% year-on-year for the quarter. But in March, revenues began to decline and then ended the month at a mid-teens percentage decline in year-on-year revenues," Alphabet chief financial officer Ruth Porat told investors during Tuesday's earnings call. "And then with YouTube, we had strong revenue growth until late in the quarter … So by the end of March, total YouTube ads revenue growth had decelerated to year-on-year growth rate in the high-single digits."
Porat said the revenue declines came despite increased traffic on Google and YouTube. Porat said much of the traffic increase was due to searches for information on covid-19, which is difficult to monetise.
A silver lining for YouTube could be that the product was experiencing explosive growth before the covid-19 crisis. An RBS analyst suggested that YouTube's revenues could have increased by 40% quarter-over-quarter based on January and February's performance — though Porat declined to comment on that extrapolation.
Porat said Alphabet forecasts a continued decline in advertising revenue for Q2.
"As of today, we anticipate that the second quarter will be a difficult one for our advertising business," Porat said. "As we move beyond the crisis and the global economy normalises, this should be reflected in our advertising revenues, but it would be premature to comment on timing given all the variables here."
As such, the chief financial officer said the company is diverting some of its budget from marketing to optimising products.
This will position Alphabet to be even stronger in the long run as societies become increasingly AI- and data-driven, said chief executive Sundar Pichai.
"We continue to focus, anywhere we think the actual work we are doing is based on deep technology, deep computing, deep computational scale is the kind of investments we think still stand the test of time through things like that," Pichai said. "Beyond that, we are actively looking at how user patterns are emerging."
Pichai's statements are consistent with those from other researchers and analysts who predict that covid-19 will accelerate societies toward AI, as well as market trends showing that AI- and data-based industries have outperformed most other sectors during the coronavirus pandemic.