Brazil privacy community mourns architect of the LGPD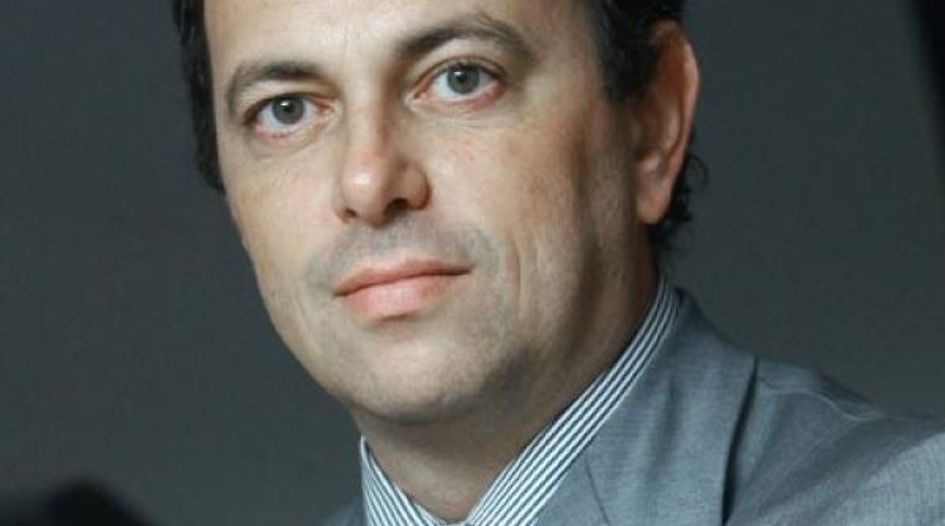 Danilo Doneda, a leading privacy lawyer and one of the guiding hands behind Brazil's data protection law, has died aged 52.
Doneda died on Sunday of cancer in Curitiba, the city where he lived and will be buried. 
Gilmar Mendes, a justice of Brazil's Federal Supreme Court, said in a statement: "Danilo Doneda [was] a researcher, professor and lawyer who tirelessly dedicated his career to promoting a culture of data protection in the country, being instrumental in the creation of our LGPD. Danilo leaves an unparalleled legacy."
Orlando Silva, a former member of Brazil's parliamentary Chamber of Deputies Federal Deputy for São Paulo, said in a statement that Doneda was a "brilliant intellectual" who "synthesised the dialogue between politics, academia and civil society, which is increasingly important in Brazil."
One of Doneda's friends was Gustavo Artese, a partner at Artese Advogados who worked with him over a number of years. Artes described Donela as a pivotal figure in Brazil's data protection community and beyond, and highlighted his role in bringing Brazil's landmark data protection law to fruition.
"To be an architect of the law, as he was, is a very tough thing to do. You need a very special man to do it, and that was Danilo," Artese said.
Doneda graduated from the Federal University of Paraná, and received his masters and doctorate from the State University of Rio de Janeiro. He helped to craft Brazil's General Data Protection Law, which came into force in September 2020, while working as general coordinator at the National Consumer Secretariat of the Ministry of Justice.
He was a professor at the Instituto Brasiliense de Direito Público, and served on the National Council for Data Protection and Privacy and the board of the IAPP. 
Artese highlighted the international role that Doneda played.
"He was a very knowledgeable bridge between what was happening in Europe, in the US … and in Latin America data protection and privacy matters," Artese said. "He was very capable of building relationships both with his knowledge but also with his personality – he was a very likeable person."
Thiago Sombra, partner at Mattos Filho, said that Doneda "made Brazil … known outside the country for everything that he was doing on technology and data protection issues".
At the time of his death, Doneda was working on a new draft bill to govern artificial intelligence in Brazil.
Dirceu Santa Rosa, a privacy manager at Accenture, said: "His contribution to the Brazilian data protection legal framework is enormous. His legacy will live on for decades to come."