Brazil's senate votes to postpone LGPD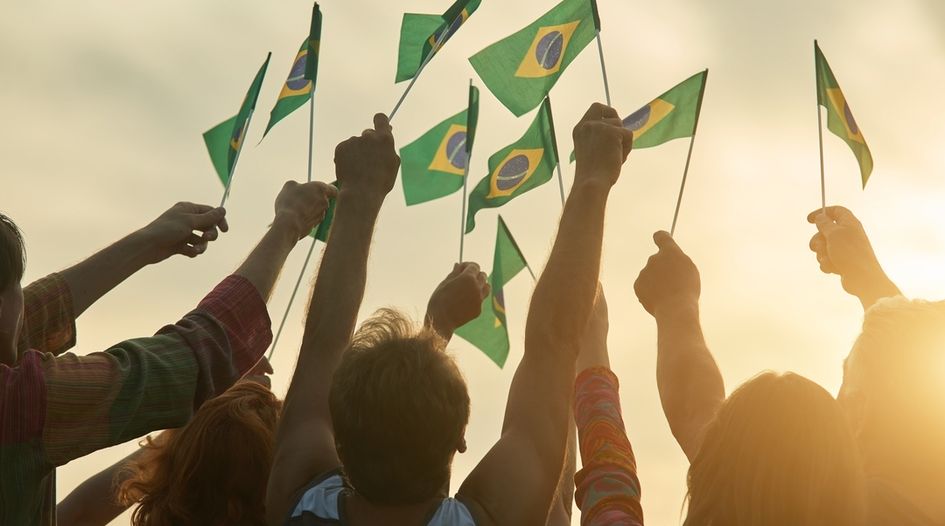 Brazil's federal senate has passed an emergency coronavirus bill that includes a provision to delay the country's data protection law until January 2021.
The data protection law, known as the LGPD, was initially set to come into force in August 2020. Some companies were already pushing for an extension of the grace period due to the country not having a data protection authority in place; and support to delay the law mounted after covid-19 became a global pandemic.
"With the covid-19 pandemic and the country's current economic situation, the Senate understood that several companies would not be able to adopt the necessary measures for the fulfillment of the obligations imposed by the LGDP – since the adequacy to the LGPD also involves the need to hire other companies responsible for the processing of personal data," said Veirano partner Fábio Luiz Barboza Pereira.
Along with extending the date the LGPD comes into force from August to next January, the bill also stipulates that fines and other sanctions won't be applied until 1 August 2021.
"This means that, as of 1 January, lawsuits and complaints related to violations based on the LGPD may be proposed," Pereira said. "However, the fines and sanctions provided for in the law can only be applied by the National Data Protection Authority in August 2021."
The bill still needs to be approved by Brazil's house of representatives. Thiago Sombra – a partner at Mattos Filho Veiga Filho Marrey Jr e Quiroga Advogados – said that vote will likely take place this week. Sombra has also said that he thinks Brazil's government will approve the bill because the right- and left-wing coalitions in Brazil have agreed in principle to the postponement.
Brazil is taking a different approach to its data privacy strategy than California. There, companies lobbied California attorney general Xavier Becerra to postpone the enforcement of CCPA. But an advisor to Becerra told GDR last month that he still plans on enforcing the law from 1 July, or when the law's regulations are finalised.