Connecticut private labs ordered to turn over covid-19 testing data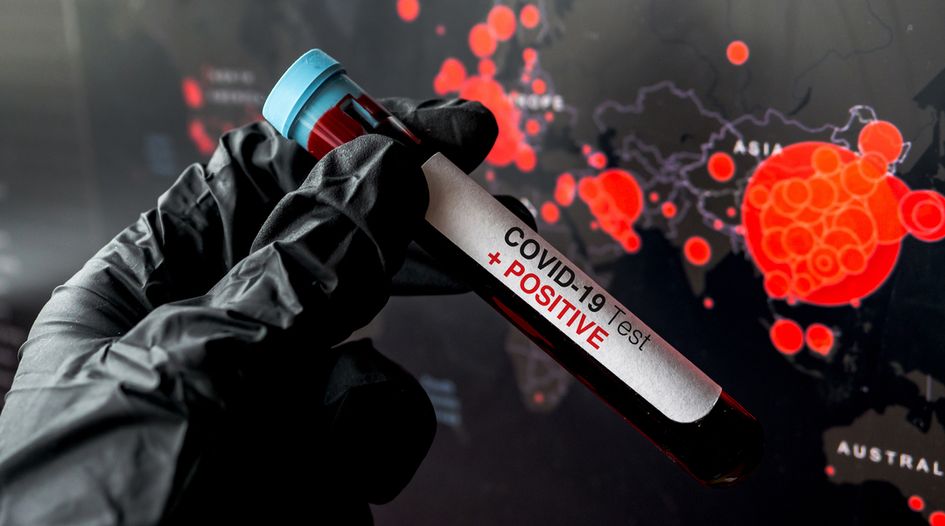 Connecticut governor Ned Lamont has ordered private labs to provide their coronavirus testing data to the state's public health department.
Lamont said last week that 159 Connecticut residents tested positive for covid-19, the disease caused by the new coronavirus, as of last Thursday, but that there was no data on the number of negative tests.
"While the Connecticut Department of Public Health (DPH) State Laboratory in Rocky Hill has been publicly releasing data on the number of tests conducted at its facility that have returned negative results for the virus, private laboratories have not been providing the state with similar statistics for tests conducted at each of their facilities," he said.
Private labs had been providing data on positive tests since 5 February, but now also have to release stats on negative and pending tests.
Lamont's order was lauded by The COVID Tracking Project, an online project founded by biotech start-up Related Sciences and several journalists from The Atlantic.
The COVID Tracking Project, which tracks covid-19 cases in the US, said aggregating data has been challenging because there is no federal reporting standard. The project's administrators urged all states to make orders similar to Connecticut's – to include positive, negative and pending results, as well as the number of people hospitalised and killed from the virus.
"We'd also remind you that your state's governor can make this data better by requiring that all tests, no matter who conducts them or the outcome, be reported to the state," the site said. "That's important because we want to know the real positive rate of testing."
The COVID Tracking Project grades US states based on the quality of their covid-19 data. For example, Maryland received a "D" because it has not released stats on the negative results since 12 March.
Nevada, on the other hand, received an "A" because it not only releases relevant data on its number of tests, but also accounts for when an individual is tested more than once.