Covid-19: Brazilian court suspends government's collection of telecoms data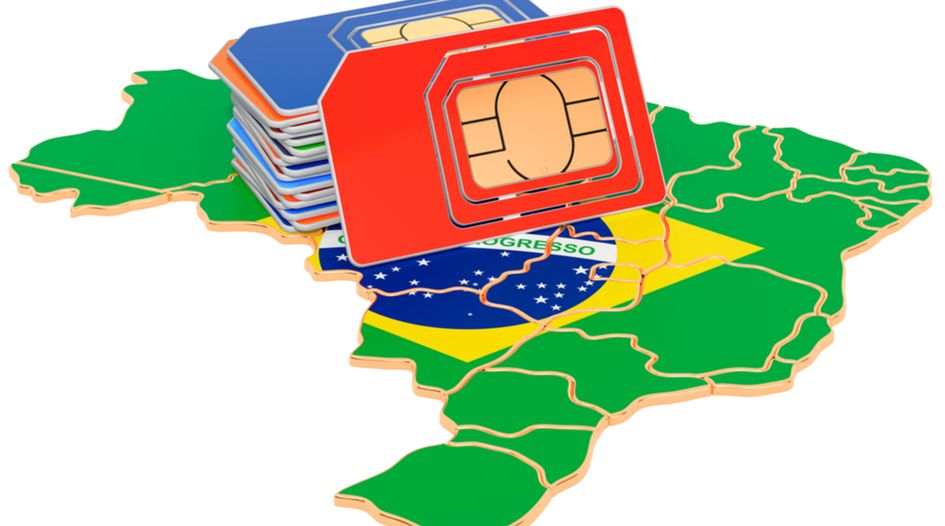 Brazil's Federal Supreme Court has suspended government plans to collect up to 226 million residents' data in order to conduct an economic survey in the midst of the covid-19 pandemic.
The court decision was in response to an emergency provision that president Jair Bolsonaro signed on 17 April, which would have given the country's statistics office – known as IBGE – access to names, addresses, and phone numbers held by telecommunications companies. Brazil's government said it wanted this information so it could conduct phone interviews – allowing statisticians to practise social distancing – for a survey to determine the economic impact of covid-19.
However, four lawsuits were filed against the programme in the Brazilian Federal Supreme Court, according to Veirano partner Fábio Pereira. Pereira said the lawsuits, which sought an injunction against the data collection, were filed by the Federal Council of the Brazilian Bar Association, the Brazilian Social Democracy Party, the Brazilian Socialist Party, and the Socialism and Freedom Party.
The objectors cited the provision in Brazil's constitution that guarantees the right to privacy. The objectors argued that Bolsonaro's order was too broad, failed to specify the types of research that will be conducted and did not say how the data would be secured. They also argued that Bolsonaro had not established that the programme would help mitigate the negative effects of covid-19.
Brazil's advocate-general responded by reiterating that the government needed the telecoms data so it could craft policies to combat the consequences of covid-19. The advocate-general also said both telecoms companies and government are required to protect the data and that case law had already established that two duty-bound parties sharing data with each other does not violate the right to privacy. The advocate general added that the government's obligation to keep the data confidential and delete the data when the pandemic is over complies with the country's data protection law, LGPD.
Federal Supreme Court judge Rosa Weber suspended the emergency provision on Friday, ruling specifically on the Brazilian Bar Association's challenge. She ruled that the plan did not sufficiently explain why the telecoms data was needed, with officials failing to say what statistics the IBGE would generate from the data, or why the statistics were necessary to help combat covid-19.
Weber also said the IBGE lacks the technical or administrative capacity to protect the massive amount of telecoms data from unauthorised access or misuse. These issues are compounded by the fact that the government still hasn't appointed a data protection authority to oversee activities like the one proposed by Bolsonaro, she ruled.
Weber said the IBGE had already sent letters requesting data from telecoms companies before she made her ruling. Weber ordered the IBGE to stop requesting data and to retract any requests it already made.