Covid-19: US lawmakers seek regulatory guidance for online schooling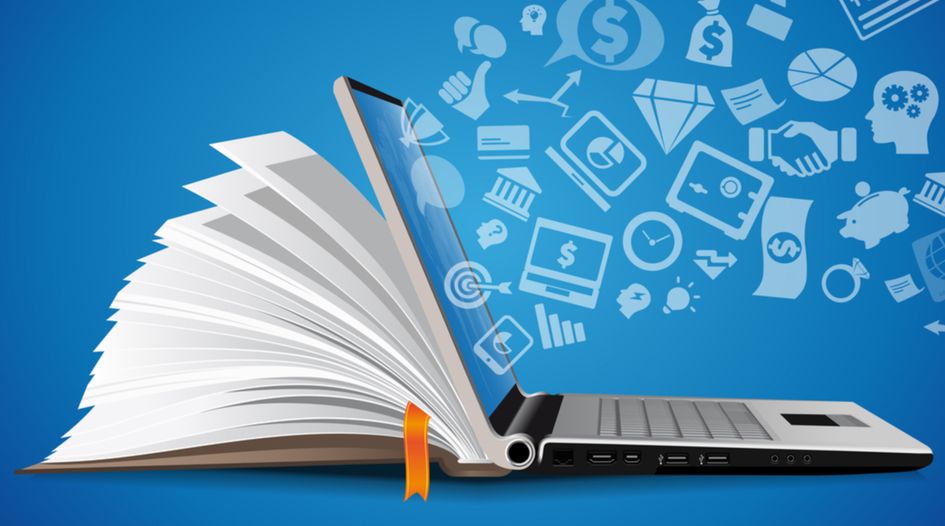 Three Democratic senators have asked the US Federal Trade Commission and Department of Education to develop guidelines for the use of online education platforms, raising concerns that student privacy could be at risk while using these tools from home during the covid-19 crisis.
In a 24 March open letter, Senators Edward Markey, Richard Durbin and Richard Blumenthal asked the federal regulators to make it clear that education technology (edtech) platforms must apply the same policies for at-home learning as they would in bricks-and-mortar classrooms.
According to the senators, this includes making sure that edtech platforms do not sell or otherwise monetise student data, that they do not weaken privacy safeguards, and that they provide notice of data collection and processing in a language understandable to students and parents.
The senators also want the FTC and DOE to issue guidance for students and parents to make sure they're aware of the privacy issues posed by the use of edtech platforms.
"While companies following the guidance above should ensure that all families have basic default privacy protections, it is equally imperative that parents are able to make informed decisions to protect their children's privacy and combat a race to the bottom in student privacy practices," the senators said.
This guidance should notify parents that some edtech services may provide different versions of their service depending on whether the user grants permission for their data collection and sharing, the senators said. The guidance should also encourage parents to communicate with schools if they think the edtech platforms are risking students' privacy.
The senators said guidance for the edtech industry is crucial in a time where millions of students have moved from the classroom to their homes.
"Parents across the United States are grappling with the vast complications this pandemic has for their children. Those parents should not have to worry about the misuse or vulnerability of their child's personal information when they log on and learn remotely," the senators said.
"Issuing guidance is critical to protecting students' online privacy during the current national emergency."