Covid-19: Watchdog threatens fines for employee temperature checks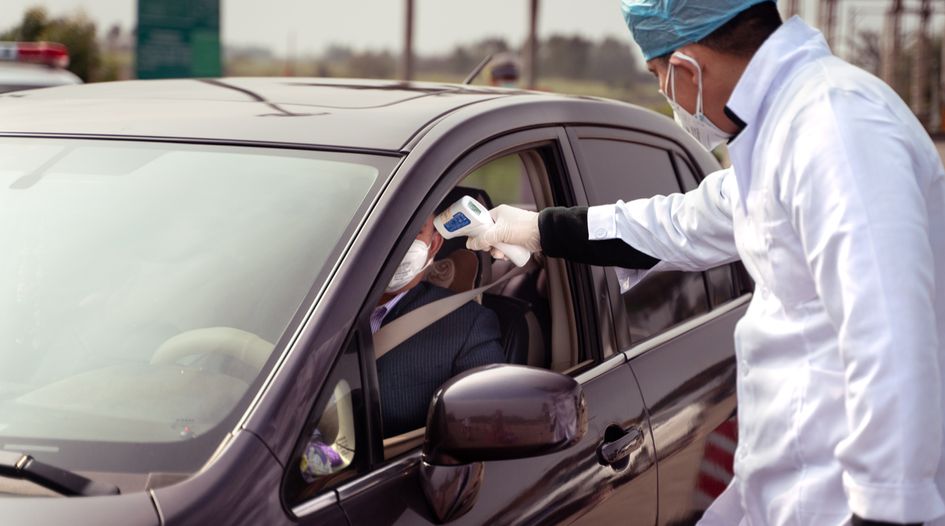 The Dutch data protection authority has threatened to impose fines on employers that check the body temperature of their staff – saying they cannot carry out such checks under any circumstances.
In a statement today, the regulator said that the practice of checking body temperatures to screen for covid-19 and processing the corresponding health data is "forbidden" for employers.
The watchdog's chief Aleid Wolfson said that it has received reports of organisations using thermometers and thermal cameras to check body temperatures, but warned that the practice is "not allowed. This is a serious offence under the … GDPR."
He warned of the potential civil liberties consequences associated with employee temperature checks. "We don't want to wake up in a few months in a society with a kind of Chinese situation, in which the employer is constantly watching you and can even see your care data and have all kinds of consequences," he said. 
Data processing of this type is only allowed if a large number of strict conditions are met, the authority said. Patients usually provide permission for temperature checks, but such consent would not be valid in an employer-employee relationship because of the power imbalance, it said."
Several European regulators have clamped down on invalid consent in unequal relationships. The Swedish authority last year fined a school that had implemented a biometric system after finding that the relationship between pupils and the school was not equal, as students relied on the school for their education and could therefore not freely give consent.  
The Dutch regulator said today that the same rules apply to visitors such as truck drivers, and encouraged employees and visitors to inform data protection officers about the practice. Companies that continue to check temperatures, it said, will face enforcement measures. 
Other authorities around the world have taken positions on temperature checks and thermal cameras since the coronavirus pandemic began. According to research by Brazilian firm Mattos Filho, authorities in the US, Singapore and Ireland have said the collection of health data of this type should be allowed to tackle the health crisis.
Regulators in France, Italy and Belgium, meanwhile, have forbidden the process, the research found.