Covid-19 will not delay CCPA enforcement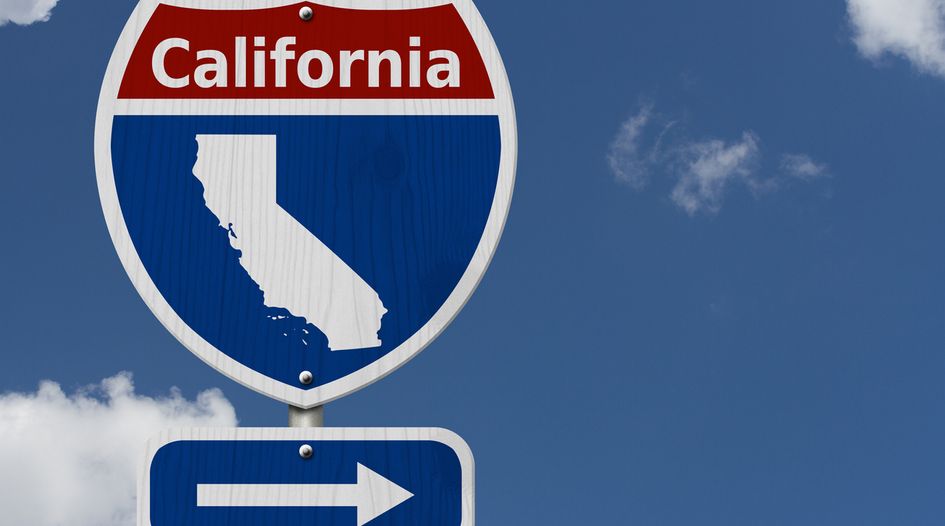 The California Consumer Privacy Act will go ahead as planned, despite growing calls from businesses and trade bodies to delay its enforcement in the wake of the coronavirus pandemic, GDR can reveal.
An advisor to California attorney-general Xavier Becerra told GDR that the office is "committed to enforcing the law upon finalising the rules or 1 July, whichever comes first". The advisor's statement was in response to an open letter signed by dozens of businesses and trade associations last week, calling to push back the CCPA due to the coronavirus.
"We are concerned that given current events and the presently unfinished status of the regulations implementing the CCPA, businesses will not have the operational capacity or time to bring their systems into compliance with the final regulatory requirements by July 1, 2020," the letter said.
"We therefore respectfully request that you forebear from enforcing the CCPA until January 2, 2021 so businesses are able to build processes that are in line with the final regulations before they may be subject to enforcement actions for allegedly violating the law's terms.
The letter argued that a delay in enforcement will allow businesses to absorb the shock of the ongoing economic and health crises, and give them time to understand the ever-changing CCPA regulations.
Becerra has issued three sets of CCPA regulations since the law was finalised last year. "With less than four months before enforcement is scheduled to start, your office has revealed a second set of modifications to the proposed rules and has initiated a third comment period for interested parties to submit input on the content of the latest changes," the letter said.
"This third comment period will further delay the ultimate finalisation of the rules until at least the end of April 2020, leaving very little time for entities to understand what is required of them under the final regulatory scheme and to build those requirements into their business processes."
The spokesperson told GDR that the attorney general's office is "mindful of the new reality created by covid-19 and the heightened value of protecting consumers' privacy online that comes with it. We encourage businesses to be particularly mindful of data security in this time of emergency."