FTC says it may release more Facebook audit records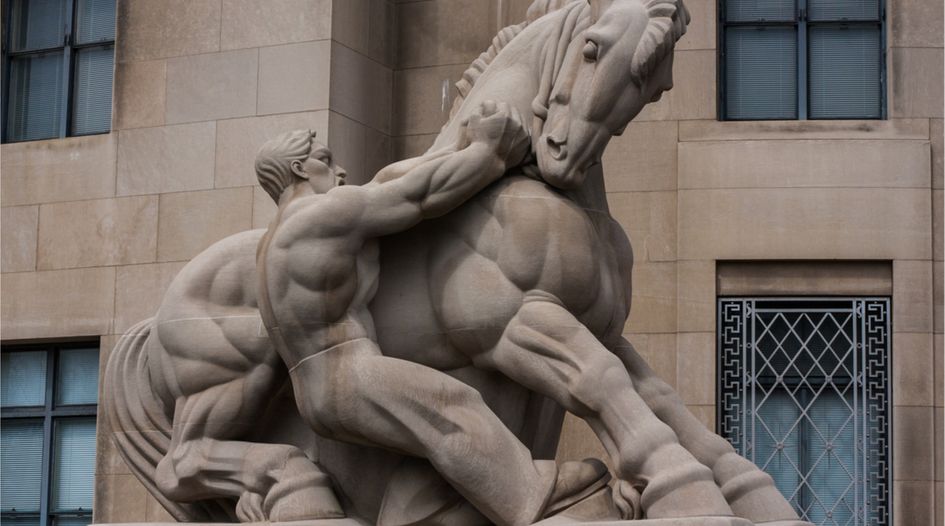 The US Federal Trade Commission has told GDR that it is still reviewing whether to release more records from Protiviti's 236-plus page audit of Facebook.
The FTC's update follows the commission posting 18 heavily redacted pages of the report on Tuesday. GDR made an open records request for the report earlier this month, but never received a response – instead finding the 18 pages after Facebook made an announcement about the audit on Wednesday.
The FTC admitted today that it didn't log GDR's Freedom of Information Act request, but said "it has subsequently been logged." The FTC did not say when this occurred.
As for the remainder of the report, the FTC said, "The remaining 225 pages of the assessment are still being reviewed and no confidentiality determination has officially been made. The first partial response was heavily redacted but we are following the law on confidentiality determinations."
"There has only been a partial response so far, relating to the cover letter and executive summary portion of the [Protiviti] assessment report," the FTC added.
The Facebook audit is one of the provisions of its $5 billion settlement with the FTC over the Cambridge Analytica scandal. The previous auditor, PwC, reportedly failed to spot the Cambridge Analytica scandal in earlier assessments, but the FTC promised in its July 2019 enforcement action that the settlement would "boost accountability and transparency."