GDR Connect reveals full speaker list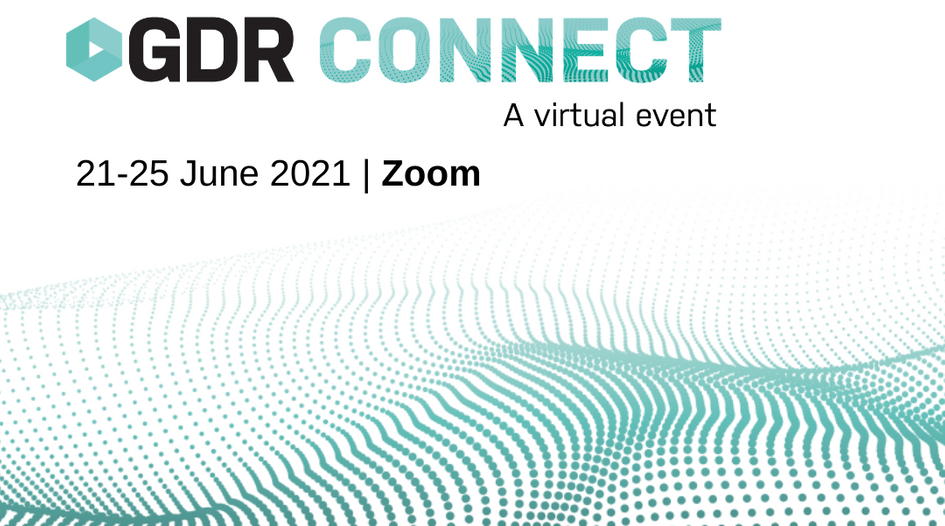 Data leaders from top companies, law firms and cybersecurity providers have been confirmed as speakers at GDR Connect – an unmissable virtual event taking place on 21-25 June.
GDR Connect will allow delegates to better understand how companies and their advisers manage data assets in an ever-evolving landscape. As data law continues to transform into a single coherent practice, in-house teams and the lawyers who advise them need to stay informed and up to date with the latest best practice and insight – and that's what the event will provide.
The event will be structured around five panels that focus on key issues faced by data practitioners: artificial intelligence and ethics, global compliance, supply chain risk mitigation, protecting new data generation and exploring new data opportunities.
Kicking off on 21 June, experts from blue-chip technology businesses will explain how they cover the gap between ethics, regulation and AI. Serena Bellesi, the chief data scientist for IBM's machine learning and AI programme, McAfee chief data scientist Celeste Fralick and Cognizant senior vice president Sanjiv Gossain will cover how companies pursue AI opportunities while staying on the right side of the ethical and legal line.
Twitter, Mars, Vanguard and Clifford Chance will feature on the 22 June talk, which will explore the effect of recent regulatory events on data use. Clifford Chance partner Samantha Ward will moderate the panel; she'll be joined by Twitter senior legal counsel Chetan Gupta, Vanguard data management and governance head Prakash Kamath and Cameron Krieger, senior counsel for digital governance, privacy and security at Mars.
In the wake of the SolarWinds hack, the corporate world needs to be alive to the risk of supply chain cyberattacks and other data incidents – and know how to deal with the fallout when things go wrong. Moderator Laura De Boel of Wilson Sonsini Goodrich & Rosati will head a 23 June panel that features Diageo lead counsel Darryl Anthony, Acoustic deputy general counsel John Story and Commerzbank's Americas chief data officer David Wright.
Data is an asset – but you need to get your hands on it first. On 24 June, MercyFirst chief data officer Besa Bauta, Coats cybersecurity and data protection vice president Banjamin Corll and Splunk's data and insights head Archana Ganapathi will explore corporate new data acquisition strategies and market trends in data generation and capture.
Finally, experts will continue exploring the private sector's exploitation of new data opportunities. The panellists will identify monetisation opportunities, explain how to find new data sources, and explore whether (or how) to put together a chief data officer function.
The 25 June panel features Netflix engineering director Akshaya Aradhya and Microsoft associate general counsel Nicolas Schifano, Lloyd's chief data officer Simon Asplen-Taylor and Nationwide advanced analytics leader Emigdio Zambada, and Ankura senior managing director Jonathan Marshall. The session will be moderated by Iwata Godo Tokyo partner Akira Matsuda.
We hope to see you there. 
Find out more about GDR Connect here.