GDR dissects the UK data protection litigation market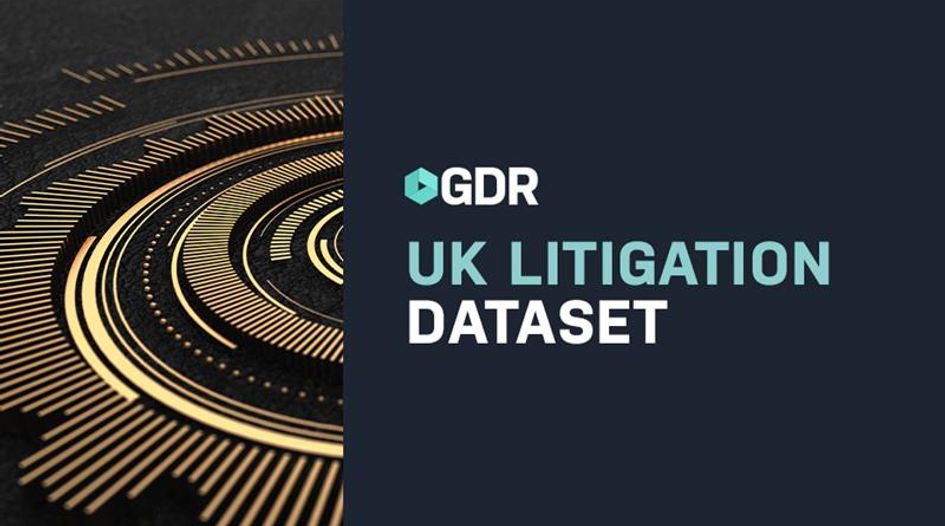 Subscribers can now access an exclusive dataset compiled from the High Court of England and Wales, and a Special Report analysing key litigation trends.
Published today, GDR's Q2 2021 Special Report highlights key UK data protection litigation trends that companies and their advisers need to know. Basing its findings on analysis of the UK litigation dataset tool, which was also published today, GDR can reveal the law firms driving the market, the sectors at greatest risk of litigation, a full breakdown of each collective claim filed in the GDPR era, and more.
The insights from analysing the dataset, which is only available to GDR readers, are striking.
The number of new claims has soared – potentially adding up to billions of pounds in exposure, and creating a mountain of work for defence and claimant lawyers alike. When the GDPR came into force in 2018, companies were worried about regulatory fines. Litigation risk has become just as significant a threat – if not more so.
The Special Report, which also features GDR's market-leading coverage of Lloyd v Google – easily the most important UK data protection case of recent times, which will dictate the outcome of hundreds of others – can be found in the GDR Reports Centre.
The UK litigation dataset tool can be accessed here.