GDR launches 40 under 40 2021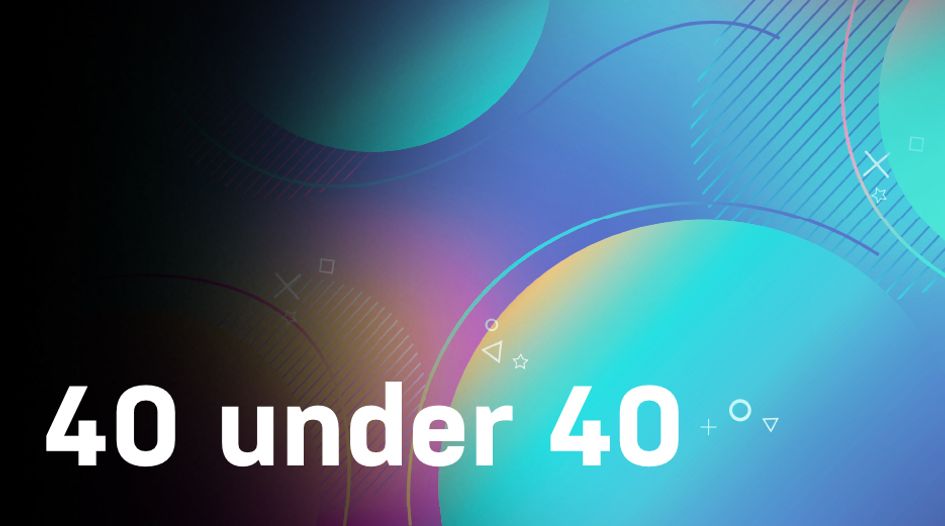 Global Data Review has launched the 2021 edition of the GDR 40 under 40, which profiles the 40 individuals who represent the best and the brightest young talent of the data law bar around the world.
This is the second edition of the GDR 40 under 40. Its format is very similar to the first edition, which we published in our launch magazine in autumn 2018.
As in 2018, we contacted as many people as we could and asked them to put some names forward. When it came to picking our nominees, the process was fairly flexible; we'd look at track record, market reputation, and what made them stand out, while also trying to make the list as global as possible.
Cliché as it may sound, picking the final list was extremely hard. We received a far higher number of nominees in 2021 than we did in 2018. That in itself is a good thing, but it made the job of whittling down a shortlist much harder. A lot of very good people did not make it in.
We're proud to present the final profiles. Click here to see the full survey.