German competition watchdog slams smart TV data collection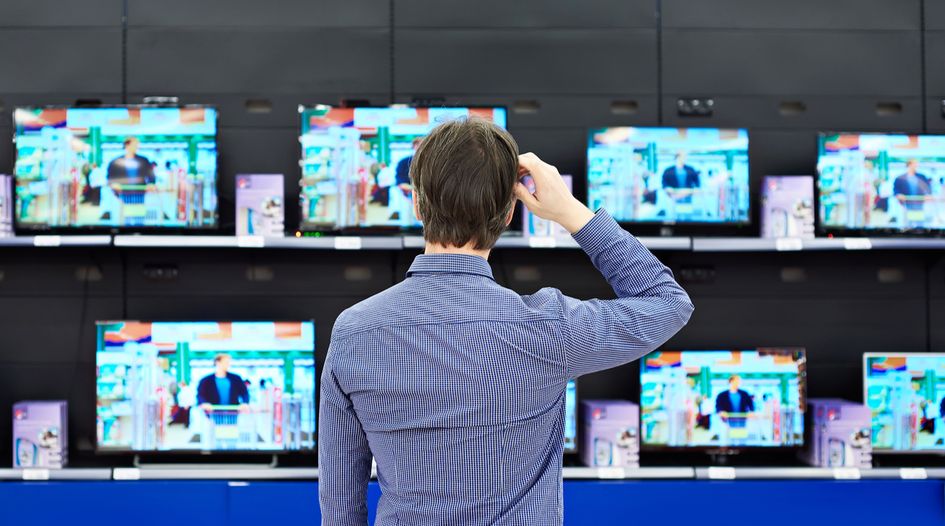 Shortly after its triumph over Facebook in a landmark case, Germany's influential antitrust enforcer has attacked smart TV data collection practices. 
The Federal Cartel Office, which also has consumer protection powers, released a report this week on the data collection practices of smart TV manufacturers. The report marked the culmination of an inquiry that started in late 2017.
According to the regulator, smart TVs – which now account for most new televisions sold in Germany – routinely collect information such as viewing habits, app usage, browsing information and biometric data like voice or cursor movement.
The report criticised the poor provision of information to consumers about these practices. The regulator said it is usually either impossible or very difficult for consumers to find information about how TVs will collect and use data pre-purchase, and that once consumers have bought a television, they usually consent to the data protection policies presented to them as they see no other choice.
Through its inquiry, the regulator found that "almost all smart TV manufacturers active on the German market use privacy policies that have serious shortcomings in terms of transparency and thus violate the GDPR". Samsung, Sony and LG – three of the world's largest TV manufacturers – did not respond to requests for comment. 
The regulator added that these privacy policies often apply to all of the data processing carried out by TVs. According to the report, this "one-size-fits-all" approach leaves consumers "deprived of reliable information" about how data processing happens on their sets, as well as onward transfer and retention policies – leaving them little control over their data.
The enforcer also examined data security risks associated with smart TVs, saying that manufacturers' efforts at improving data security have varied, following past reports of shortcomings. 
Many manufacturers do not ensure security through software updates, the regulator said; one of its recommendations was an update to the law forcing manufacturers to carry out software updates and to provide better information to consumers about how long these updates will continue for.
Andreas Mundt, the Federal Cartel Office's president, said data collection and use by smart TVs "ought to change". He added that data protection should become a competitive differentiator amongst smart TV manufacturers. "If consumers are effectively able to assess the quality of data protection and security of a device, they are also able to consciously demand devices with better data protection," he said. 
"The [Federal Cartel Office] recommends decision-makers, companies and scientists to work towards meaningful, comprehensible and easy-to-access data protection information that is available prior to the purchase of a device."
The report adds to an increasing crossover between competition and data protection law. Last week, Germany's highest court sided with the antitrust enforcer in a landmark case against Facebook – ruling that the authority can enforce against Facebook on data grounds. And earlier this week, the Consumer Data Right scheme got under way, championed by the Australian Competition and Consumer Commission alongside the country's data protection authority.
Documents
Bundeskartellamt smart TV inquiry report