Microsoft counsel: maximising opportunities with CDOs or data stewards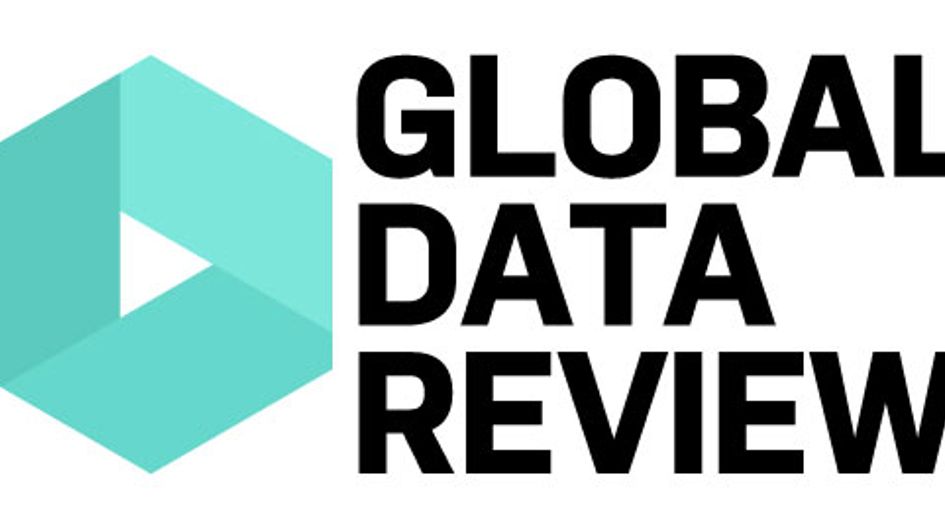 Microsoft associate general counsel for IP, policy and strategy Jule Sigall will keynote the first Data Business Congress in San Jose on 3-4 February. Speaking exclusively to GDR ahead of the event, Sigall said that chief data officers or data stewards would allow businesses to "both ingest and publish data to produce useful and valuable outcomes". Sigall also touched on several other data value creation issues that he will expand upon at the event. You can read the full Q&A below.  
What are some of the issues surrounding data value creation that keep you up at night?
For our customers and companies of all sizes to innovate with AI and new computing technology, they will need data at scale – and that means access to data beyond what they have themselves today. How do we help make it easier for organisations to access and share data? How can we help organisations draw insights from data, while respecting privacy and other legal obligations? These are the key issues that we need to address from a legal, policy, and practical perspective. 
What is the most significant opportunity and what is the greatest challenge facing businesses with regards to data value creation? 
The most significant opportunity we have with data is facilitating collaboration across datasets to help researchers solve important problems through improved AI systems. The greatest challenge is that organisations will focus on value in the data itself, rather than the outcomes that can be achieved from the data. 
What will be the most pressing threat to data value creation in 2020? 
We need to make sure that the complexities to sharing data do not result in an opportunity gap, especially for smaller organisations, in the AI era. 
What's the next big thing in data value creation? And what will the data landscape look like in 10 years' time?
Data collaboratives of all types have an opportunity to thrive in the decade ahead – federated data, data trusts, business-to-business and business-to-government data sharing all present a huge opportunity for both addressing public good challenges and advancing economic opportunity. 
What are some novel and interesting ways data is being collected by businesses?
Data is being generated at an explosive rate, with nearly all devices and sensors used by businesses generating data as part of their ordinary operation. The novel insight from data often arises from a combination of disparate datasets – the more data is combined, the more value that can result from the collective. 
What new roles within companies will need to be created to capitalise on the fourth industrial revolution?
We need to be thinking about data stewards or chief data officers within organisations who can focus on how to both ingest and publish data to produce useful and valuable outcomes. 
How can business preserve and protect privacy while at the same time finding value in user data?
This is an important goal. While not a silver bullet, there are innovative technologies, such as differential privacy (which adds small inaccuracies or statistical noise to the data) that can help protect privacy while still enabling analysts and researchers to draw insights from the data. Microsoft recently announced a collaboration with Harvard's IQSS [Institute for Quantitative Social Science] to develop an open data differential privacy platform that will be available for researchers and companies worldwide to participate in. Technologies such as these will be important to advance and establish for responsible collaborative use.
Find out more about the Data Business Congress here.