Thomson Reuters sues over database scraping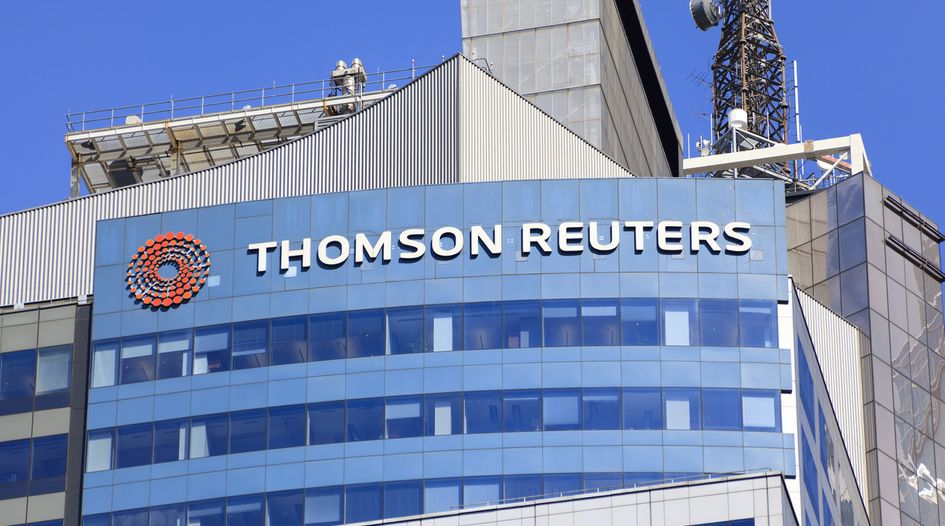 Thomson Reuters is pursuing rivals for allegedly using a third-party company's scraping software to steal its extensive legal database.
A complaint filed in Delaware federal court last week alleged that legal intelligence service Ross stole extensive proprietary content from Thomson Reuters' Westlaw database, including unique material, to create a competing product.
Thomson Reuters said Ross used software from LegalEase Solutions to bypass detection and illicitly reproduce and disseminate the content back to Ross – after Ross was denied a subscription on the basis that Westlaw does not grant access to its competitors. 
In doing so, LegalEase violated its user agreement with Westlaw which stated that subscribers "may not sell, sublicense, distribute, display, store or transfer [West's] products or any data in [its] products in bulk or in any way that could be used to replace or substitute for [its] products in whole or in part," the complaint said. 
Westlaw learned of the information scraping when activity assigned to LegalEase's credentials soared in July 2017 – indicating to Westlaw that software was being used to download and store data in bulk. 
LegalEase also stated around that time that it was working with a machine learning legal research firm to help create a new legal research product, according to the complaint. 
The complaint said that Ross was aware that it did not have authorisation or consent from the "roundabout and deceitful tactics" the company used to gain access to Westlaw. 
Ross did not respond to a request for comment. 
Counsel to plaintiffs 
Kirkland & Ellis 
Partners Dale Cendali and Joshua Simmons assisted by Eric Loverro in New York
Morris Nichols Arsht & Tunnell
Partners Jack Blumenfeld and Michael Flynn in Wilmington, Delaware