Twitter and Facebook see adtech headwinds as cloud computing boosts Microsoft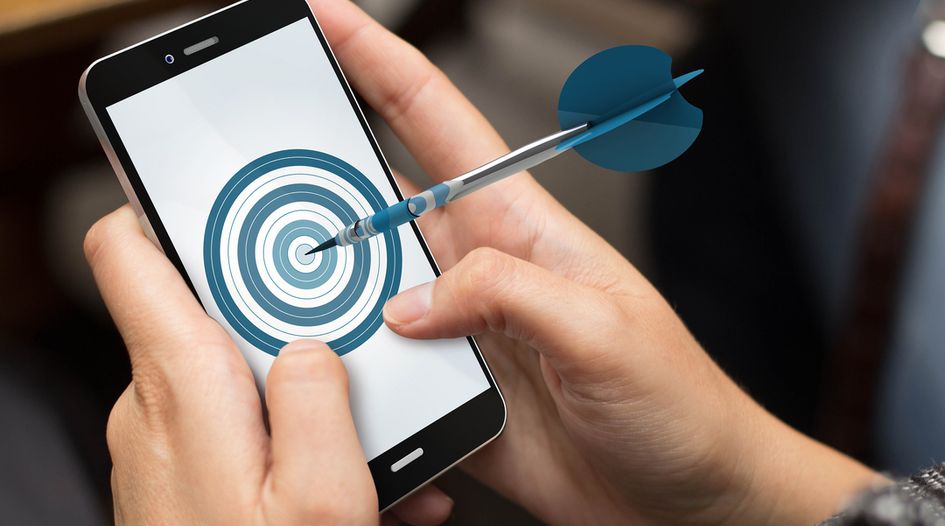 Covid-19 has contributed to reductions in Twitter, Facebook and Microsoft's advertising revenue, with Microsoft boasting major gains with its cloud computing services.
According to Twitter's financial report for the first quarter of 2020, the company saw a $3 million increase in ad revenue over Q1 2019. However, that growth was propelled by a strong January and February that turned into a March decline.
"From March 11 (when many events around the world began to be cancelled and many in the US began sheltering in place) until March 31, our total advertising revenue declined approximately 27% year over year," Twitter's financial report says. "The downturn we saw in March was particularly pronounced in the US, and advertising weakness in Asia began to subside as work and travel restrictions were gradually lifted."
Facebook reported similar results. The company reported a 17% growth in ad revenue from Q1 2019, but said there was a "significant reduction" in demand during the last three weeks in March.
Facebook chief financial officer Dave Wehner said the March turndown has persisted thus far in April.
"The April trends reflect weakness across all of our user geographies as most of our major countries have had some sort of shelter-in-place guidelines in effect," he said during Wednesday's earnings call. "We are understandably cautious given that most economists are forecasting a global GDP contraction in Q2, which, if history were a guide, would suggest the potential for an even more severe advertising industry contraction."
Likewise, Microsoft reported reductions in advertising spending on its Microsoft Search and LinkedIn platforms. But the company saw substantial growth in its cloud computing services, resulting in $13.3 billion in commercial cloud revenue – up 39% from Q1 2019.
"We've seen two years' worth of digital transformation in two months," Microsoft chief executive Satya Nadella said of the growth in cloud computing. "From remote teamwork and learning, to sales and customer service, to critical cloud infrastructure and security – we are working alongside customers every day to help them adapt and stay open for business in a world of remote everything."
The trend in adtech spending was also reported by Alphabet earlier this week, as well as SnapChat last week – though the latter company has expressed confidence that it will continue to see growth in ad revenue in 2020 due to an expanding, relatively younger audience that's more appealing to many advertisers.