UK to force food supply data sharing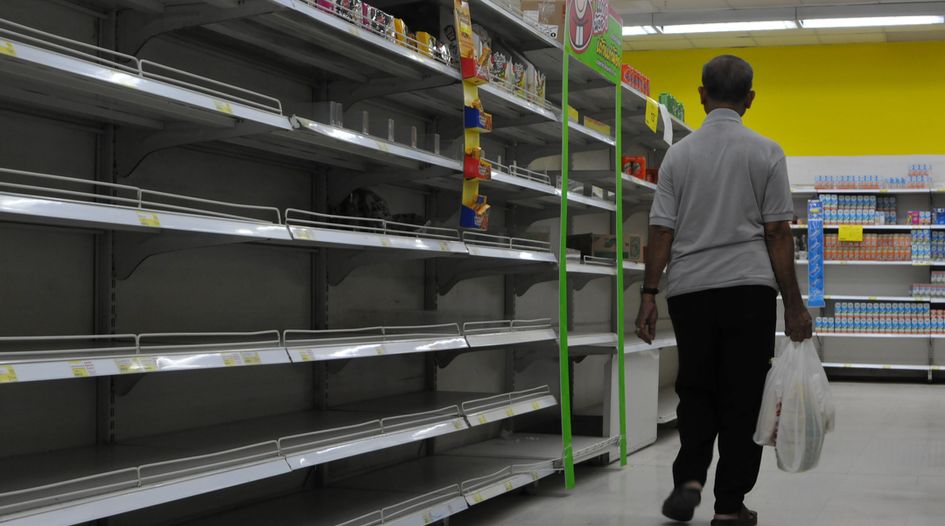 Proposed emergency coronavirus powers would allow UK authorities to force food supply chain participants to disclose data that would allow them to track disruption.
The measures, which came as part of wider emergency powers revealed today in the Coronavirus Bill, follow widespread panic buying of staple food as the Covid-19 crisis has rapidly intensified. Major UK supermarkets are struggling to cope with increased demand, with many introducing rationing over the past few days.
The bill, which is widely expected to be waved through the UK parliament in the coming days, would let government authorities compel persons in the food supply chain to disclose information relating to their activities.
The powers would only apply if persons such as producers of food and drink, intermediaries and suppliers – but not individuals – have failed to provide requested information, or have submitted materially false or misleading information.
The authorities can only force disclosure for the purposes of establishing whether food chains are being disrupted or are at risk of disruption, or to establish the nature of existing disruption. Any persons that receive the information can only use it for those purposes, or to mitigate or eliminate the effects of current disruption, or prevent or reduce the risk of future disruption.
Recipients of the data can only disclose it to other government authorities in accordance with those purposes, and can only share it with non-governmental authorities if the data is anonymised. The legislation holds that disclosures under the new powers do not breach existing confidentiality obligations owed by the person forced to hand over data.
The powers are limited only to use and disclosure that would not breach existing data protection legislation.
Any data holders that fail to share the information can be fined up to 1% of their turnover for their most recent accounting period, with appeals possible to the UK's First-Tier Tribunal.
The legislation grants the powers to England's health and social care minister, and ministries in Scotland, Wales and Northern Ireland. The Scottish, Welsh and Northern Irish powers would only come into force following authorisation from their respective devolved legislatures.
A spokesperson for the Food and Drink Federation trade body said: "The food and drink industry is part of the government's critical national infrastructure and as such it is only right that it is thought of as an area of key focus during such incidents. The FDF is in regular dialogue with the UK government, devolved administrations and relevant agencies at very senior levels to ensure we continue to have a safe and robust food supply."
The UK health ministry announced the upcoming bill on Tuesday. Health minister Matt Hancock said at the time that measures introduced by the legislation "will only be used when it is absolutely necessary and must be timed to maximise their effectiveness, but crucially they give the government the powers it needs to protect lives."