US covid-19 stimulus package includes $500m for CDC surveillance programme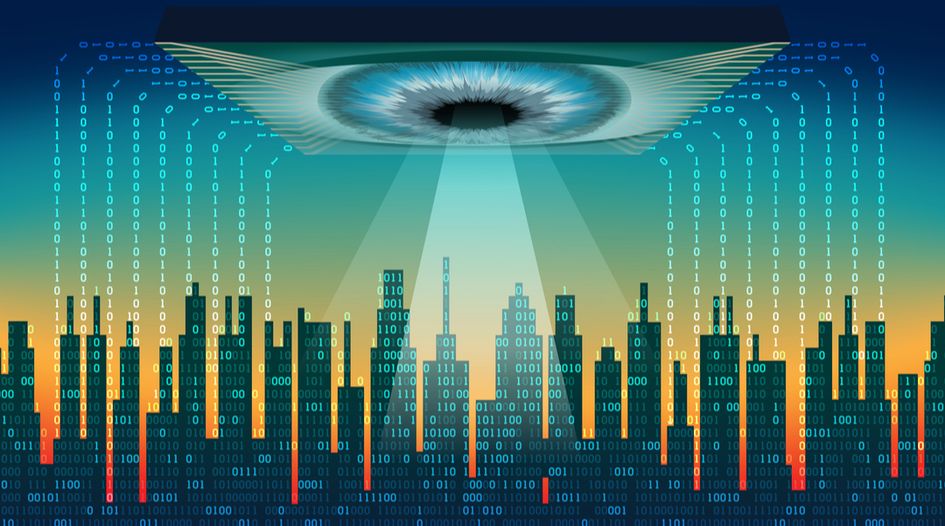 The record-setting $2 trillion stimulus package signed into law by US President Donald Trump on Friday includes $500 million for the Center for Disease Control and Prevention to implement a public health data surveillance system.
There are few details about what the CDC system will entail. The $500 million allocation is inserted in the "emergency appropriations for coronavirus health response and agency operations" section of the 1,000-plus-page legislation.
The section says $500 million will be allocated to the CDC for "public health data surveillance and analytics infrastructure modernisation." The section further says that within 30 days of the law's enactment, the CDC will report to the House and Senate appropriations committees on the development of a "public health surveillance and data collection system for coronavirus."
GDR requested details about the system from the media officer of the CDC National Center for Health Statistics, but did not receive a response before publication.
With covid-19 data largely being collected on the state and local level, policy experts have despaired over the lack of standardised covid-19 data in the US. Some states have not reported negative test results, which prevents healthcare officials from tracking the percentage of the population that may have the virus.
There has been widespread speculation and reports that the federal government is looking to collect geolocation data from smartphones to track the spread of covid-19 — a practice that has been used in other jurisdictions, including at least four European countries. Washington, DC-based NGO the Electronic Privacy Information Center filed a records request with the US Department of Justice last week seeking details on any such efforts.
"To be clear, the use of aggregate and statistical data should be encouraged. That is the material of evidence-based policy," EPIC said in its request. "But the collection of location data that identifies particular individuals can reveal the most intimate details of a person's life: a trip to a place of worship, attendance at a political protest, or a visit to a medical specialist.
"The collection of location data also poses the risks that a new system of mass surveillance will be established in the United States without the knowledge of the public or even the Congressional oversight committees."