Women in Data 2022: A new field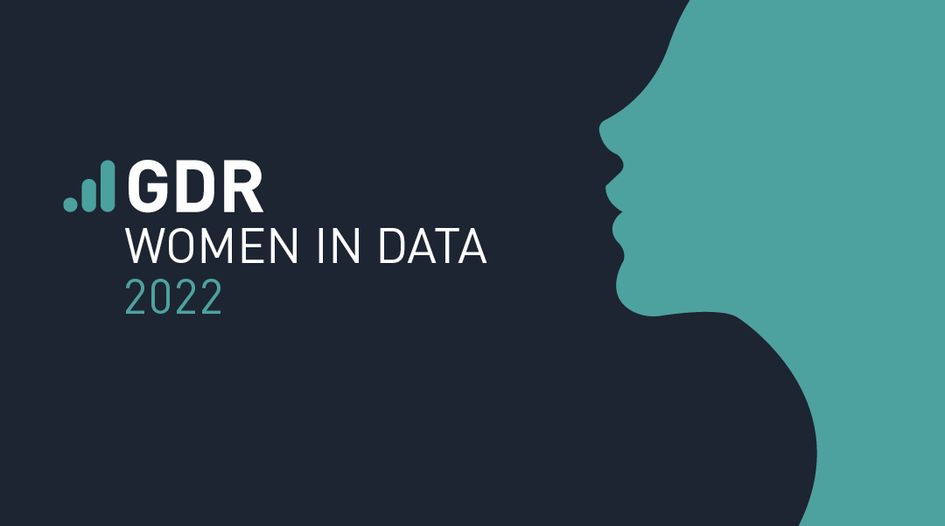 After inviting Women In Data 2022 nominees to respond to a series of prompts – the full text can be read on their profiles – GDR has picked out some of the common themes. The result is a snapshot of the data field in 2022, but also a reflection on its evolution over the previous decade from some of the women making the most impactful contributions to the community.
The relative youth of the field has wide implications – both positive and negative.
Courtney Stout, the chief privacy officer of the Coca-Cola Company, points out that her current role did not exist when she was at university. "Many women today will be innovators in the data arena," Stout says.
But this can lead to a talent gap, says Kenyan Data Protection Commissioner Immaculate Kassait: "This being a new field, we have a limited number of data privacy professionals in the country." The authority has been in the process of hiring 90 new staff, and its budget has been increased. "While this is a great milestone, there's still more to be done," she says.
Golden Data Law partner Lydia de la Torre says finding experienced data lawyers is the field's biggest challenge.
"The demand for professionals with over three years of experience keeps growing exponentially, yet there are very few educational institutions offering strong privacy programmes and law firm privacy teams are so overwhelmed with work that they do not have time to train new lawyers,"  she says.
Perhaps because of this, there is a general lack of in-depth understanding of privacy principles, even among those who practice it, says Ahmore Burger-Smidt, a partner at Werksmans in South Africa. "So, in time, we will be presented with difficult questions to deal with when the regulator is up and running and fully operational, because we're going to see those gremlins pop up."
Knowing how these principles will be interpreted by the courts is an added difficulty. As 11KBW barrister Anya Proops QC in London notes: "One of the biggest challenges is gauging judicial attitudes in data cases, many of which raise entirely novel legal issues."
But breaking new legal ground is also an attractive proposition for many lawyers. As Jiyeon Park, a partner at Bae Kim & Lee in Seoul says: "A case in which I get involved, if it doesn't lead to the amendment of law, often becomes the first case to serve as a precedent. In this sense, an attorney can play a more active role in this area than any other areas."