Lithuanian contact-tracing app suspended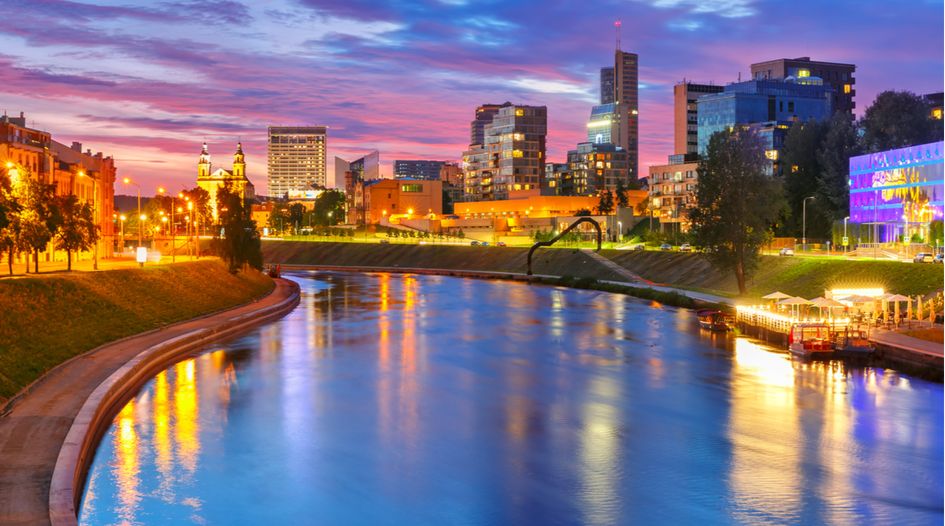 Lithuania's data authority has suspended the country's covid-19 contact-tracing app for failing to comply with the GDPR.
On Monday, the Lithuanian regulator said it had decided to pause the app's processing of personal data as it may have violated the principle of accountability set out in the GDPR. 
The authority said it investigated the app in response to media coverage of the app's processing of personal data. After it had assessed the app's collection of information, the authority said a lack of accountability at the Lithuanian health ministry – the data controller – posed a risk to the rights of the data subjects whose data had been collected. 
The data authority did not respond to a request for comment and local lawyers have said they have not received additional details while the investigation is ongoing.
Mindaugas Civilka, a partner at TGS Baltic in Vilnius, told GDR that the Lithuanian data authority has emphasised that accountability is a "cornerstone concept" for upholding the data-processing principles laid down in the GDPR.
"Following the DPA reasoning, any deviation from these principles poses a risk that the data subjects' rights will not be properly exercised," Civilka said. 
He said that the data authority indicated that the investigation was triggered by an abundance of public information that had appeared in the news since the app was introduced and by public opinion put forward by data protection lawyers and practitioners in Lithuania – including analysis carried out by his own firm.
Analysis carried out by his firm uncovered issues around the collection of exact location data, when proximity data "should be sufficient", Civilka said. Regarding the future of the suspended app, "it does not seem that the app may return to its regular operation without further development," he said. 
"Whether the DPA's effort to ensure compliance with data protection requirements at a critical time like this could affect the spread of the virus, is not clear either," Civilka said, "but there has been no scientific evidence that the app confines the virus." 
"For the time being, the only thing that is clear is the importance for governments to ensure that any measures taken against the virus do not disproportionately limit or interfere with fundamental human rights."
---
Copyright © Law Business ResearchCompany Number: 03281866 VAT: GB 160 7529 10