Brazil's LGPD could come into force on schedule after late-night vote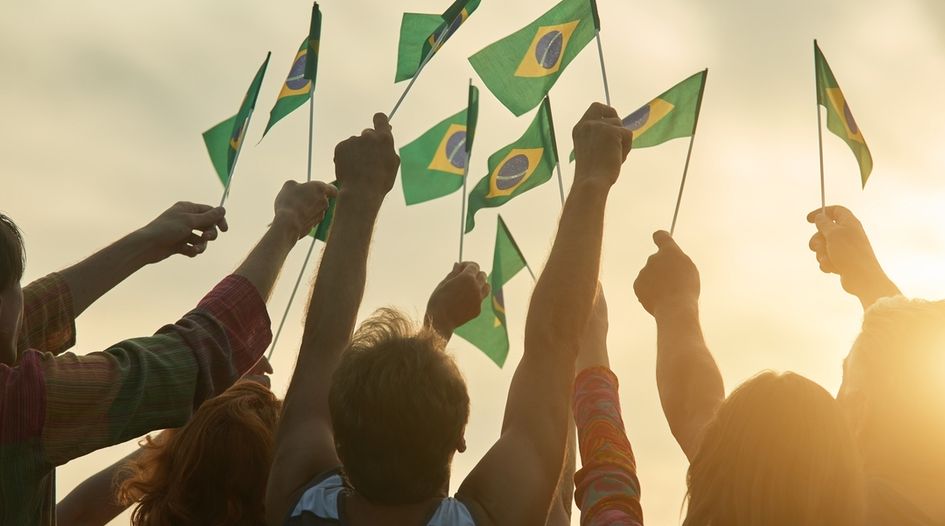 In another surprise turn of events, Brazil's senate has amended its coronavirus relief package to have the country's omnibus data privacy law come into force as originally scheduled.
Due to the coronavirus pandemic and associated economic crisis, the Senate initially voted to delay the LGPD's entry into force from this August until January 2021, with sanctions postponed until August 2021. Brazil's lower house then voted last week to further delay the entry into force deadline until May 2021.
But the Senate reversed that delay in another vote on Tuesday night, amending the coronavirus relief package to have the LGPD come into force this August – while keeping the August 2021 sanction postponement.
Veirano partner Fábio Pereira said this latest vote came as a surprise, but a welcome one. He said there is a need for a strong data protection law now more than ever, with people's sensitive health information being used by companies and government agencies in the midst of the covid-19 pandemic.
"My reaction was that it's good the law is coming into force on schedule," he said. "The only shame is we don't have a [data protection authority] and there's a huge lack of guidance."
However, the entry into force date for LGPD is not finalised yet. President Jair Bolsonaro can still veto the Senate's action if he wants the data protection law delayed.
Meanwhile, Bolsonaro's provisional measure that delays LGPD until next May is also still in effect. Congress has 120 days from Bolsonaro's 28 April order to make the provisional measure law. If Congress does not act, the provisional measure will lapse, paving the way for LGPD to come into force this August, said Mattos Filho partner Thiago Sombra.
Though the situation in Brazil changes on a near-daily basis, Sombra said companies should prepare for the data protection law to come into force this August.
"It's highly advisable to put in place the adequacy and implementation projects as soon as possible," Sombra said.