Covid-19: Brazil to vote on postponement of LGPD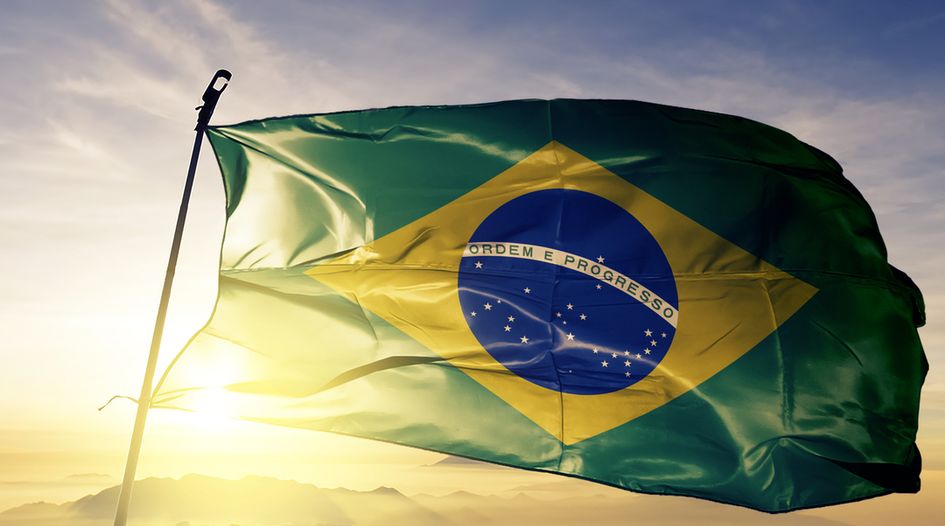 Brazilian legislators are scheduled to vote tomorrow on a covid-19 aid package, which will include a provision that delays the country's data protection law until 2021.
According to Thiago Sombra – a partner at Mattos Filho Veiga Filho Marrey Jr e Quiroga Advogados — the right- and left-wing coalitions in Brazil have agreed in principle to the postponement. Sombra told GDR lawmakers will almost certainly approve the bill tomorrow.
Companies in Brazil were already clamouring for an extension of the grace period for LGPD before the coronavirus pandemic, due to the country not having a data protection authority in place.
The coronavirus relief bill will now not only extend the grace period for LGPD, but will also delay the entire implementation of the law, which was scheduled to go into force in August, Sombra said. "The reason here is to avoid the uncertainty that would take place if we did not postpone the whole law instead of the sanctions," he said.
Brazil is taking a different approach to its data privacy strategy than California. There, companies lobbied California attorney general Xavier Becerra to postpone the enforcement of CCPA. But an advisor to Becerra told GDR last month that he still plans on enforcing the law from 1 July, or when the law's regulations are finalised.
Sombra said he thinks the proposal to delay LGPD is "reasonable" given the ongoing global pandemic and forecasted global recession.