LGPD should come into force on schedule, prosecutors say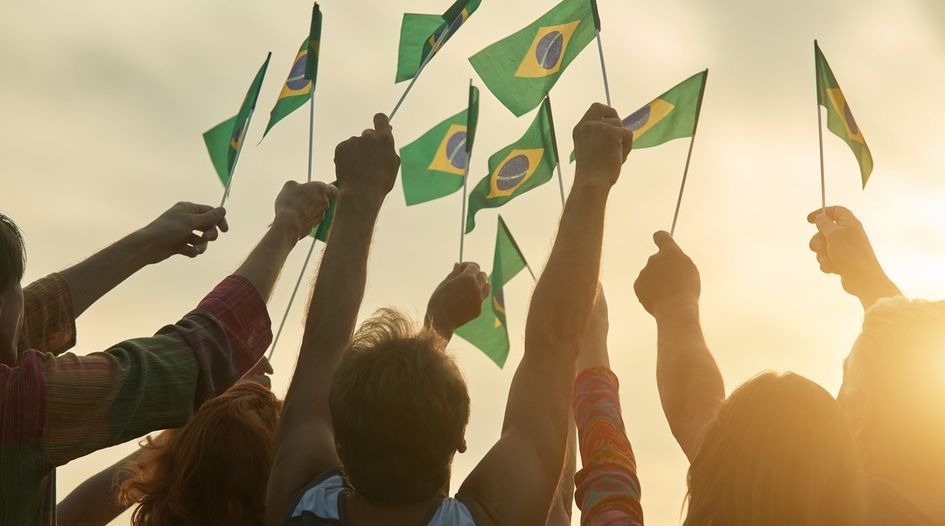 Brazil's federal prosecutor's office is urging legislators to not postpone implementing the LGPD, arguing that the data protection law is needed now more than ever in the midst of the covid-19 pandemic.
The Federal Public Ministry – a body similar to the US Department of Justice – released its argument on Tuesday as a technical note to the Brazilian Senate's emergency coronavirus bill.
The emergency bill, which the Senate approved last week, contains a provision that would delay the LGPD's coming into force from August 2020 until January 2021, and would delay sanctions until August 2021. Brazil's House of Representatives is expected to vote on it within the next month.
However, the Federal Public Ministry is urging legislators to reconsider the extension, though it does still support delaying sanctions until August 2021. The prosecutors said a strong data protection law is needed to protect Brazilians' sensitive health data during the covid-19 crisis. 
Veirano partner Fábio Luiz Barboza Pereira told GDR that privacy advocates are especially concerned about the proliferation of contact-tracing apps that use geolocation data to track the spread of the coronavirus. Brazil president Jair Bolsonaro has barred the national government from partnering with apps to track populations on privacy grounds, but states are proceeding with these activities, he said.
The Federal Public Ministry also said postponing the LGPD would damage Brazil's reputation in the international community, and would hinder data sharing with the EU and other jurisdictions. The Ministry supported the delay of sanctions due in large part to the country's data protection authority still not being established; it said the agency needs to be established immediately.
Pereira said he does not think the Federal Public Ministry's lobbying will have much of an effect on the legislative decision-making process. He said he still expects the House of Representatives to approve the coronavirus bill as is, and that president Bolsonaro will sign it into law.
"I think the pressure of the [prosecutors] will not change the approach of the Senate and House because this is part of a major plan to deal with different things in Brazil while this crisis occurs," he said.
Pereira added that a recent survey has found that only 16% of companies think they're ready to be compliant with the LGPD.