Norway suspends tracing app amid proportionality concerns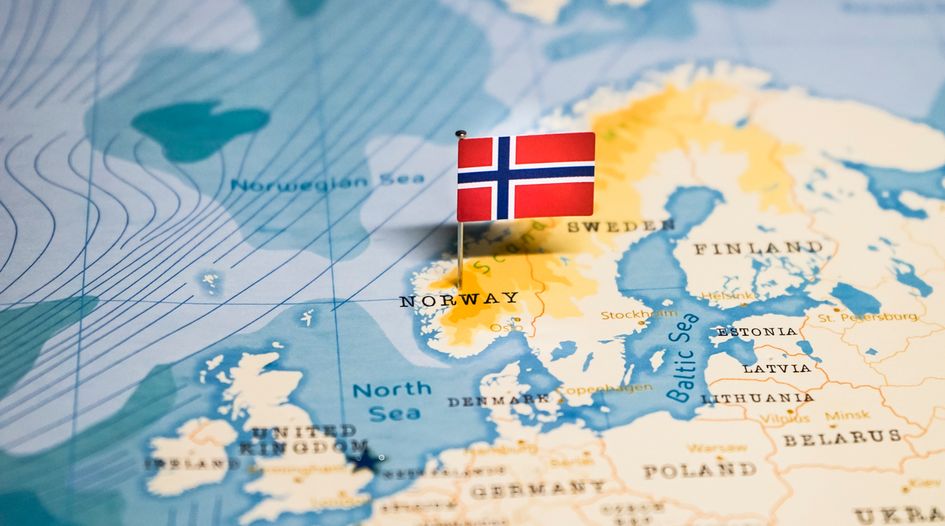 Norway's privacy watchdog has temporarily banned the processing of data through the country's covid-19 tracing app, citing privacy concerns over its proportionality. 
Norway's data protection authority last week ordered the country's health ministry to stop processing data collected through contact-tracing app Infection Stop. The regulator said the app's interference with privacy rights was disproportionate, as there has been a limited number of cases in the country and limited use of the app.
In a 12 June letter to the Institute of Public Health, the regulator said the state's ability to follow individual movement patterns and contact with others through the app implies a "very large" interference with privacy. 
Camilla Stoltenberg, the director for the Institute of Public Health – the body responsible for collecting and analysing the data –  said it did not agree with the assessment made by the regulator but that it would delete all data and pause its work as a result of the ban.
"This will result in poorer preparedness because we lose time in developing and testing the app, and also poorer control of the spread of infection in Norway," Stoltenberg argued.
As of tomorrow, the app will no longer collect personal data, and information stored in the central database will be deleted. The regulator has given the Institute of Public Health until 23 June to demonstrate that the collection of data is proportional to the situation, or risk having to make changes to the app. 
The Norwegian regulator is not the first European data watchdog to ban a covid-19 contact-tracing app. Late last month, the Lithuanian data protection took the same step, citing a lack of accountability at the Lithuanian health ministry. 
The news comes shortly after German data protection authorities gave backing to the country's contact-tracing app, which was designed by Deutsche Telekom and SAP. The app is expected to launch this week.