US health department wants more airlift data to track coronavirus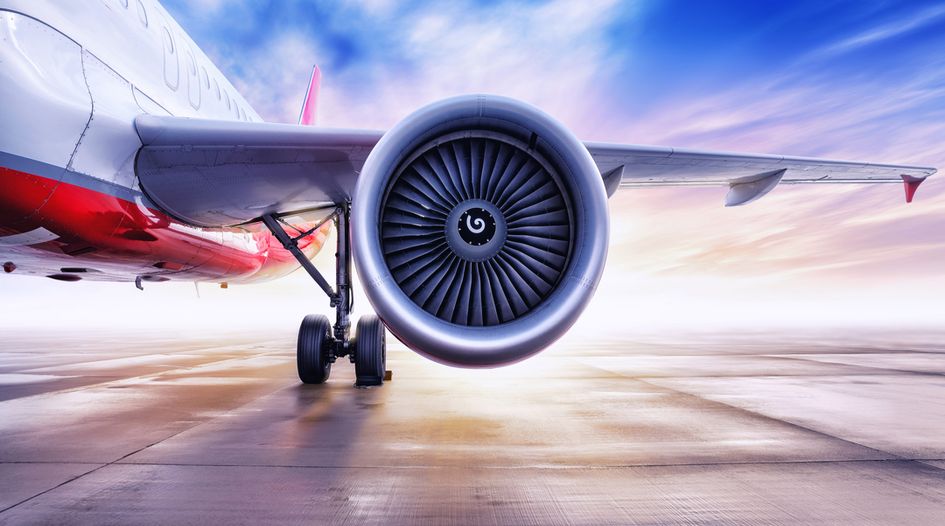 The US Department of Health & Human Services wants commercial airlines to fork over passenger data in an attempt to track people potentially exposed to the coronavirus – but some airlines say they don't have the capacity to collect and provide the information.
The HHS initially announced an interim rule last month amending its Foreign Quarantine regulations to require airlines to collect and provide data on passengers and crew arriving from foreign jurisdictions. The HHS directed the airlines to collect and provide passengers' full names, addresses while in the US, primary and secondary phone numbers, and email addresses.
The HHS said it was requiring airlines to provide information needed by the US Centers for Disease Control and Prevention's (CDC) efforts to mitigate the coronavirus. The CDC will share this information with state and local agencies, which could identify and contact people potentially exposed to the virus.
"Based on CDC's experience, in order to conduct effective contact tracing of individuals who may be arriving in the United States from abroad, it is critical to have the person's full name, address in the US, one or two phone numbers, and email address," the HHS said.
"Moreover, especially in an outbreak where CDC and its public health partners will need to conduct a significant amount of contact tracing as quickly as possible, it is critical for CDC to receive the information in a usable electronic form, so that it is easy to process, analyse, and, as necessary, transmit to its public health partners at the state and local levels of government," the department said.
The HHS added that the airlines are already required to provide much of this information. Other information can be found in customs records, but the HHS said this would take too long.
"In an outbreak, paper records (such as those collected during public health screening programmes at ports of entry) and paper customs declarations are inadequate for contact tracing or public health follow-ups," the HHS said.
The department noted that there would be "technical and logistical difficulties for airlines" to comply with the new requirements, and that officials will take into account the good faith attempts at compliance when considering enforcement actions.
The HHS gave airlines until this Friday to comment on the new regulation.
Washington, DC-based Airlines for America last week expressed multiple concerns about the new data collection requirements.
"Airlines must now collect information that is not already available and maintained by the airline, and must now proactively collect data that is not already captured under its existing business procedures," said Airlines for America, whose members include American Airlines, United Airlines, and JetBlue.
"Moreover, certain airlines that offer charter services capture less information than scheduled passenger airlines in the ordinary course of business."
Airlines for America asserted that the data desired by the HHS is "beyond the existing capabilities of airlines."
Instead, the trade association recommended that the HHS collects its data from other federal agencies.
"We understand that the [Department of Homeland Security] has developed partnerships and protocols to share much of this information with CDC, including through the [Customs and Border Protection] national targeting center, when appropriate, and has done so during Ebola and other epidemics and pandemics," Airlines for America said.
The trade body also recommended that the HHS establish an online link for all inbound passengers to provide their relevant data.
"This online option would eliminate the need for the airlines to act as an intermediary, and it would create a government-mandated one-on-one, more immediate relationship between a passenger and the CDC," Airlines for America said, adding that Korea has already done this for passengers entering from China.
The HHS's new regulation went into effect on 7 February, and will last until two "incubation periods" – two to 14 days – after the final known case of coronavirus is reported, or until the HHS secretary determines that the regulation is no longer needed. The HHS said it will consider all comments received by Friday.